The firm is unique in its ability to audit a provider's claims, to analyze the validity of a payor's audit, and to appeal denials or recoupment.
Karen B. Schapira, PLLC represents healthcare providers in regulatory compliance, licensure, peer review, drafting and negotiation of agreements, and all aspects of review, analysis, and appeal of unpaid and underpaid medical claims by government and commercial payors.
The firm is unique in its ability to audit a provider's claims to analyze the validity of a payor's audit and to appeal denials or recoupment. We engage the services of certified coders and analysts who are well versed in medical claims to enhance the firm's ability to audit, analyze, and appeal denials or recoupments keeping the audit and legal works in house. In fact, Karen Schapira was an auditor before entering law school. She brings her own knowledge and over ten years' experience to claims' review.
With over ten years of experience in the field of Health Law and a general legal experience in excess of twenty years, our team of legal, paralegal, and professional auditors are passionate about helping you with your Health Law needs.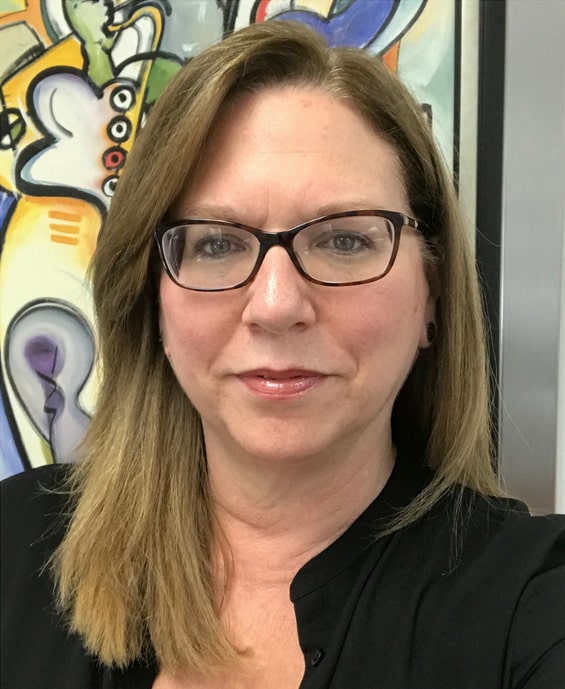 Attorney Karen Schapira trained as a loss-charge auditor before entering law school. Medical claims payment, contracts, fee schedules and benefits became her passion and her expertise. Throughout her career, Karen represented healthcare providers – from the largest hospital systems in South Florida to sole practitioners – in recovering unpaid or underpaid claims for medical services rendered from government and commercial payors. Karen is fluent in English, Spanish, Hebrew, and conversational French. Having lived abroad for fourteen years, she is also cognizant in dealing with diverse cultures. As most attorneys practicing in the healthcare industry, Karen is an experienced corporate attorney having represented both buyers and sellers in the merger and acquisition of healthcare practice groups.
Yvette Berens is the firm's practice manager. She coordinates the staff and oversees the legal work ensuring that the firm communicates timely with clients and manages the workload efficiently and judiciously. She is patient, caring, and competent bringing balance to the daily routine and safeguarding a work/life balance for Karen and the staff. Yvette is responsible for licensing including Healthcare Clinic Licenses and the ancillary matters necessary to complete the process in a timely fashion.
Dionnie McLean is the Legal Assistant and quiet hand that helps to keep the office organized.  
Dionnie has been with the firm 3 years, having quickly learned the skills necessary to keep Karen's busy calendar, assist with provider complianceas well as keeping the staff's daily duties on task. Among her other paralegal duties, Dionnie is responsible for review and revision of healthcare and other intake forms necessary for your practice to comply with state and federal regulations. Dionnie's diligence and integrity are an integral part of the team's core values.